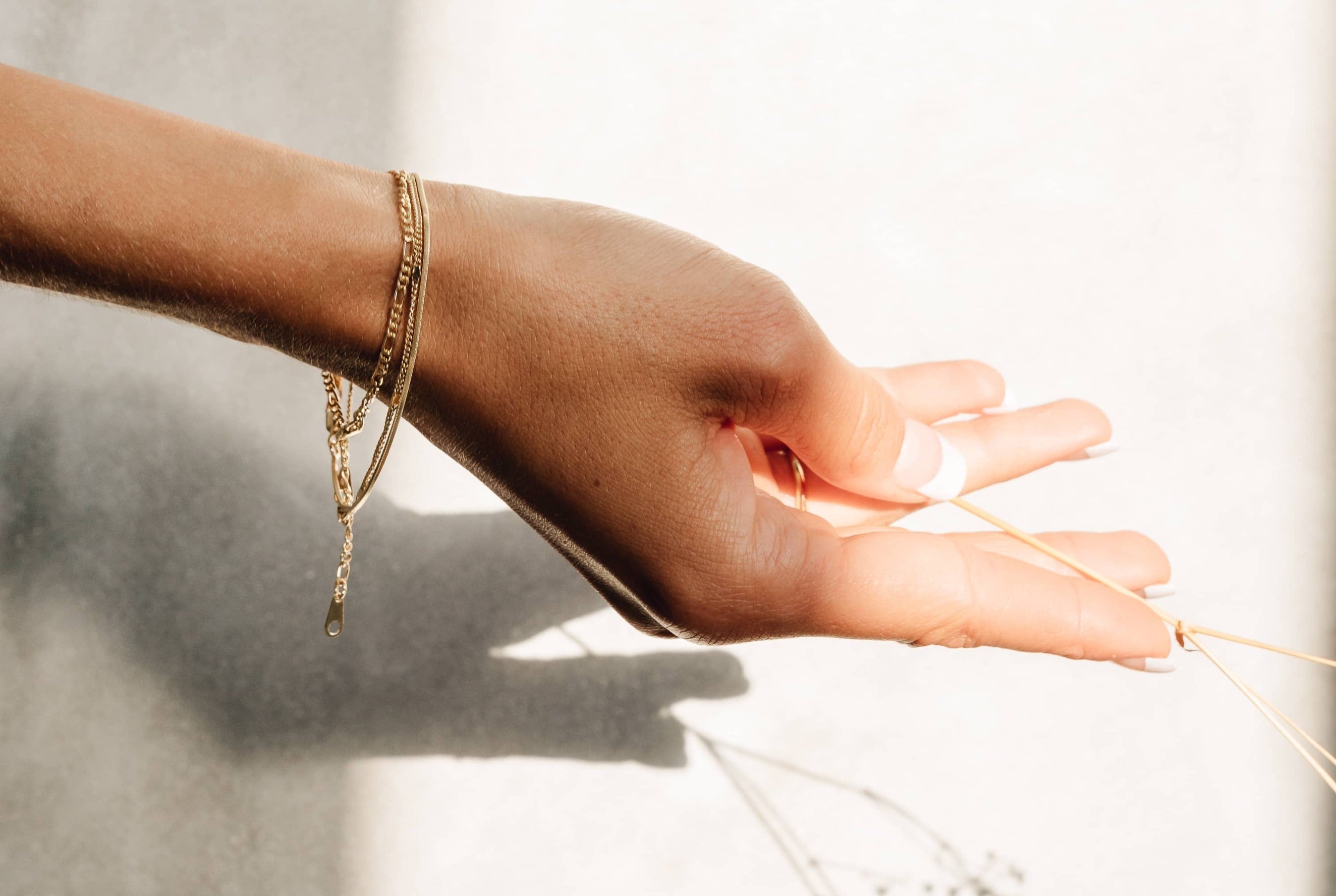 Introducing Gold Vermeil Plus®
We really pushed the limits of Gold-Plating with a extra thick 3 Micron Gold-Plating over a base of 925 Sterling Silver. The first in our industry offering Gold Vermeil Plus®.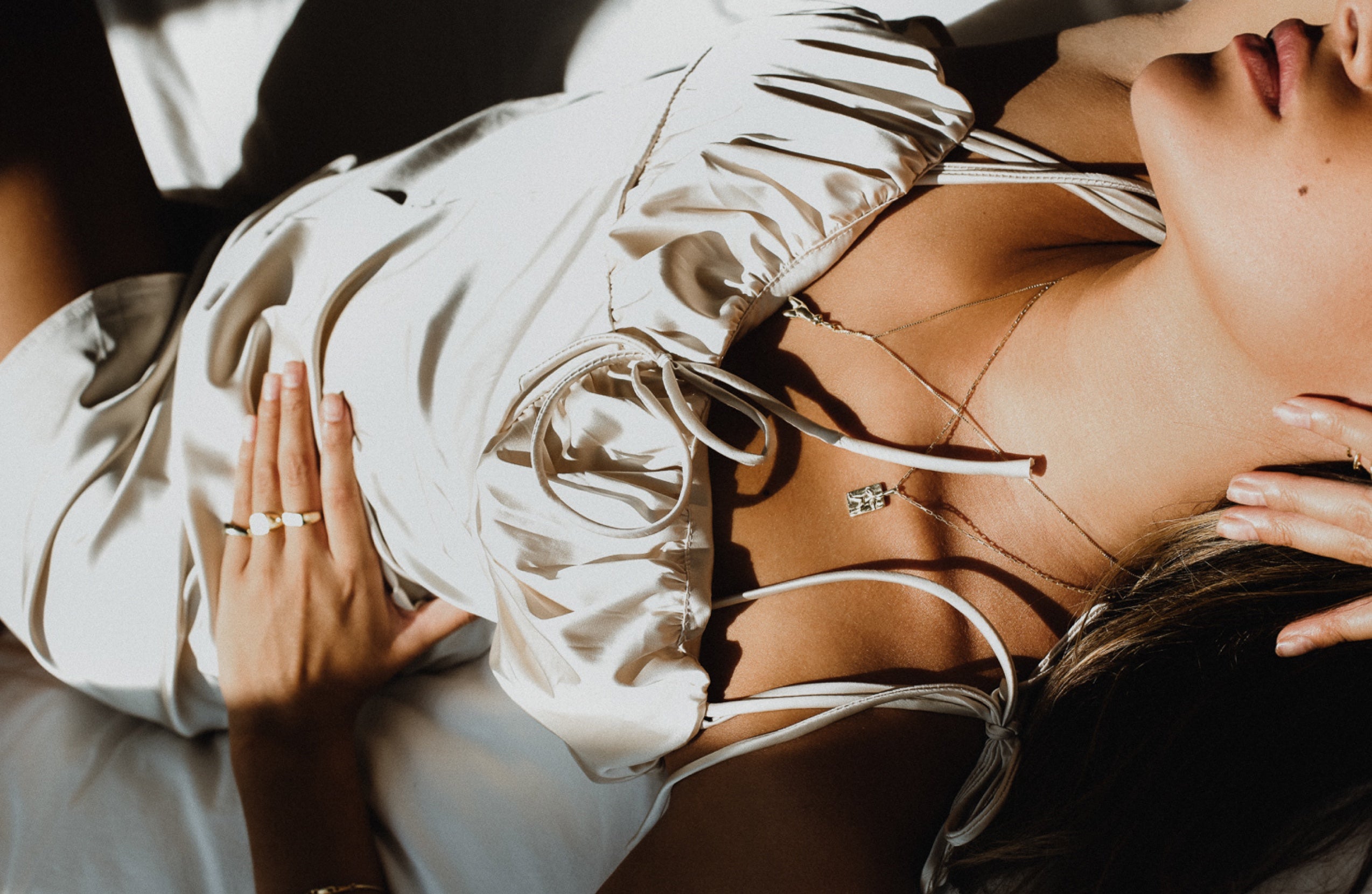 Gold or silver, what is your colour?
Do you prefer to wear gold or silver? Or can't you choose and do you wear both? Below you can read more about how to choose the colour that will let you shine!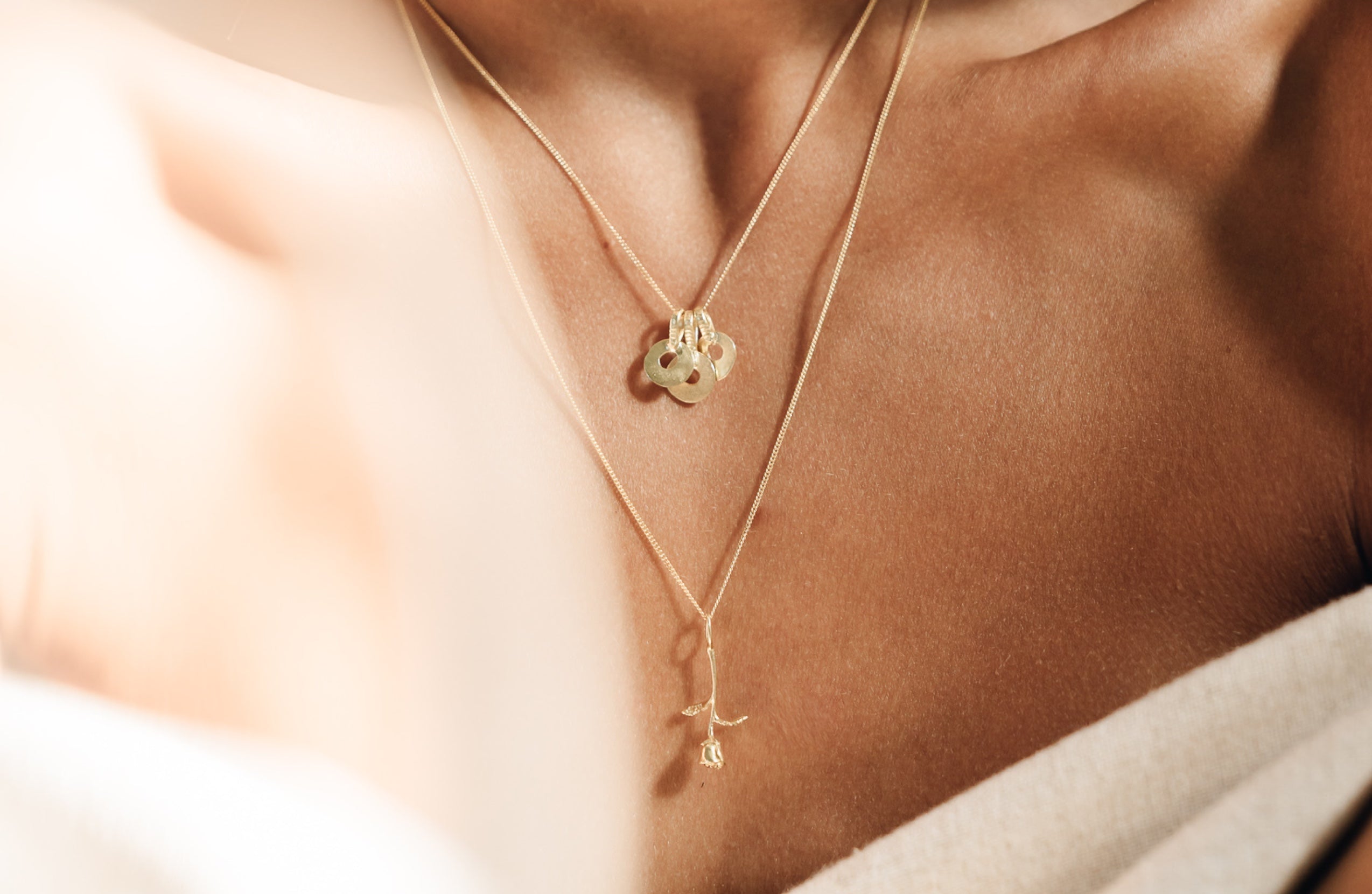 Do you also want to enjoy your favourite jewellery for a long time? Then it is important to clean your jewellery from time to time.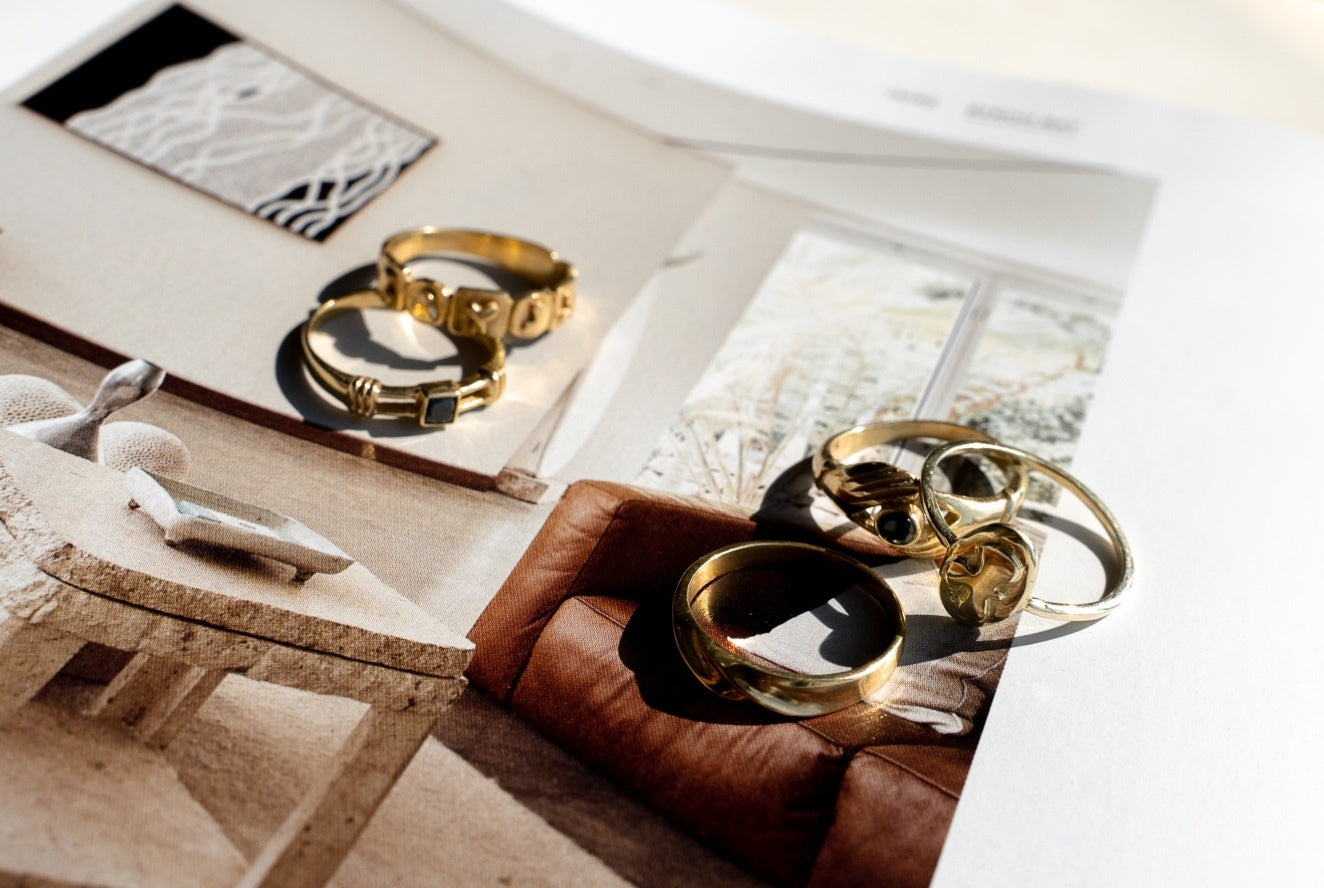 Gold-plated jewellery, what does it mean?
Are you looking for good quality gold jewellery, but do you think real gold is just a little too expensive? Then a gold plated piece of jewellery is the perfect solution!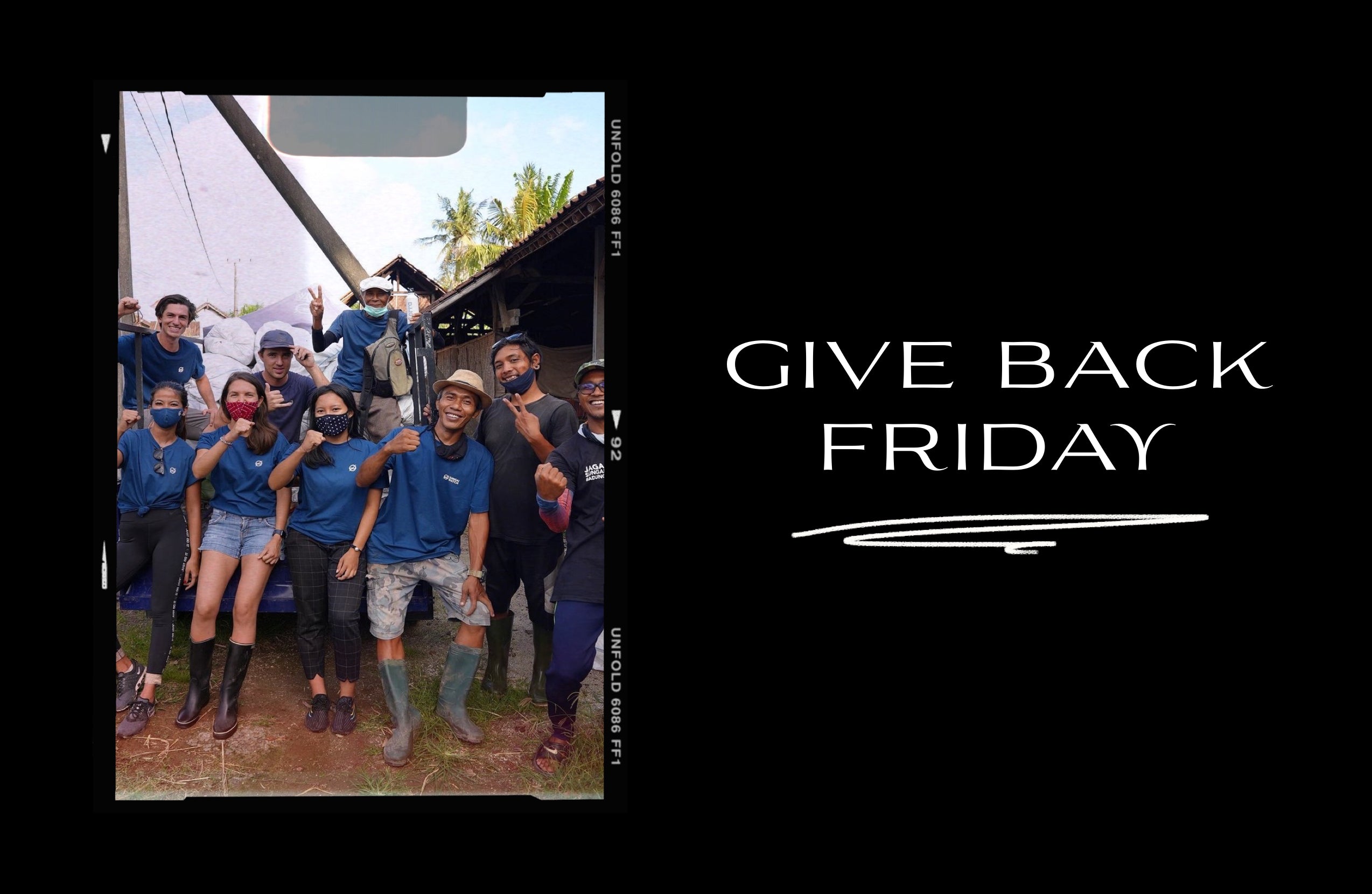 We're giving back again this Black Friday Weekend! This time we donate 10% of our online profits to Sungai Watch and help cleaning the Indonesian waters.
This International Women's Day we will donate 10% of our online profits to Garuda House Bali, where girls with a dream become women with a vision.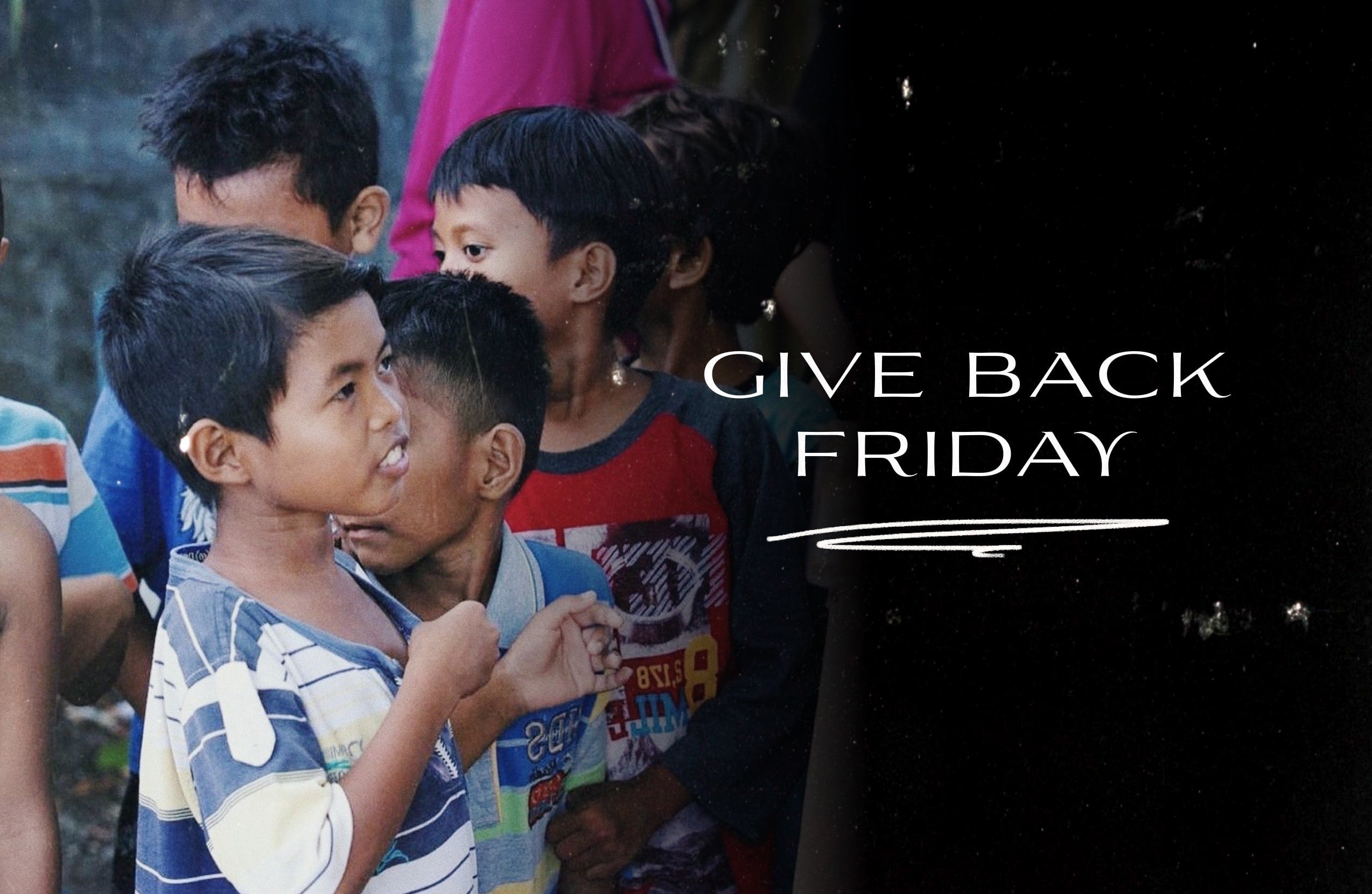 We decided this Black Friday weekend will be about giving back! How? We donate 10% of all our Give Back Friday profits to non-profit organisation Together for Bali.
Supporting women, support the future